August 17, 2018
July 11, 2018
English version of the 100th anniversary website released.
April 2, 2018
Citizen Group launches its 100th Anniversary Website.
Citizen: Craftsmanship for the people
since our beginning, and for the next 100 years
The Citizen Group celebrates its 100th anniversary in 2018.
For the last hundred years, we have wanted to fulfill our role as a Citizen
by making a meaningful contribution to the lives of our fellow people.
We've had the same passion since the beginning,
and will take it with us for the next year, decade, and century.
Every minute—every second—is precious as we push towards
a brighter future with our fellow citizens around the globe.
History
Dreams of a Japan-made watch
The seeds of the modern Japanese watchmaking industry had only just begun to
sprout in the Meiji and early Taisho eras.
Kamekichi Yamazaki-a dealer in watch metals who learned his craft in
Switzerland (home of the world's finest timepieces) and the US-returned home
determined to create a Japanese-made pocketwatch.
In 1918, he established Shokosha Watch Research Institute, which would later
become Citizen Watch Co., Ltd.
Having successfully navigated the last 100 years, the Citizen Group
will continue to break new ground as it ceaselessly refines
its precision technologies and redefines cutting-edge craftsmanship.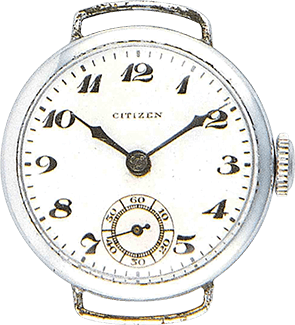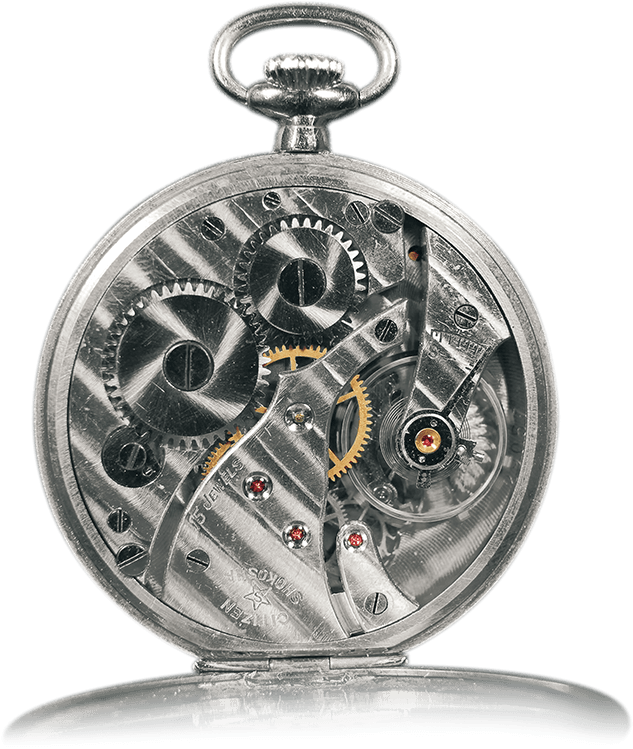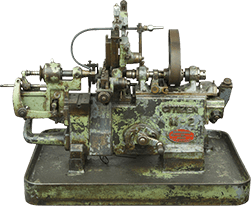 Genealogy
Precision technologies and high quality define
our products in every way.
Refining technologies through watchmaking has always been
at the core of the Citizen Group's activities.
Over the last hundred years, we have branched out powerfully into
a variety of sectors—crafting machine tools that create watch parts,
tiny precision-machined components, electric and electronic devices,
automotive parts, high-end jewelry pieces, and more.
Each of these business areas is being developed by one of our group companies, making
Citizen one of the most respected names in technical precision across multiple industries.
Logo
A long-awaited milestone
marks a new beginning.
To us, our 100th anniversary represents a new beginning.
Our special anniversary logo reflects this with an emerging luminescence that symbolizes our ongoing commitment to grow and evolve.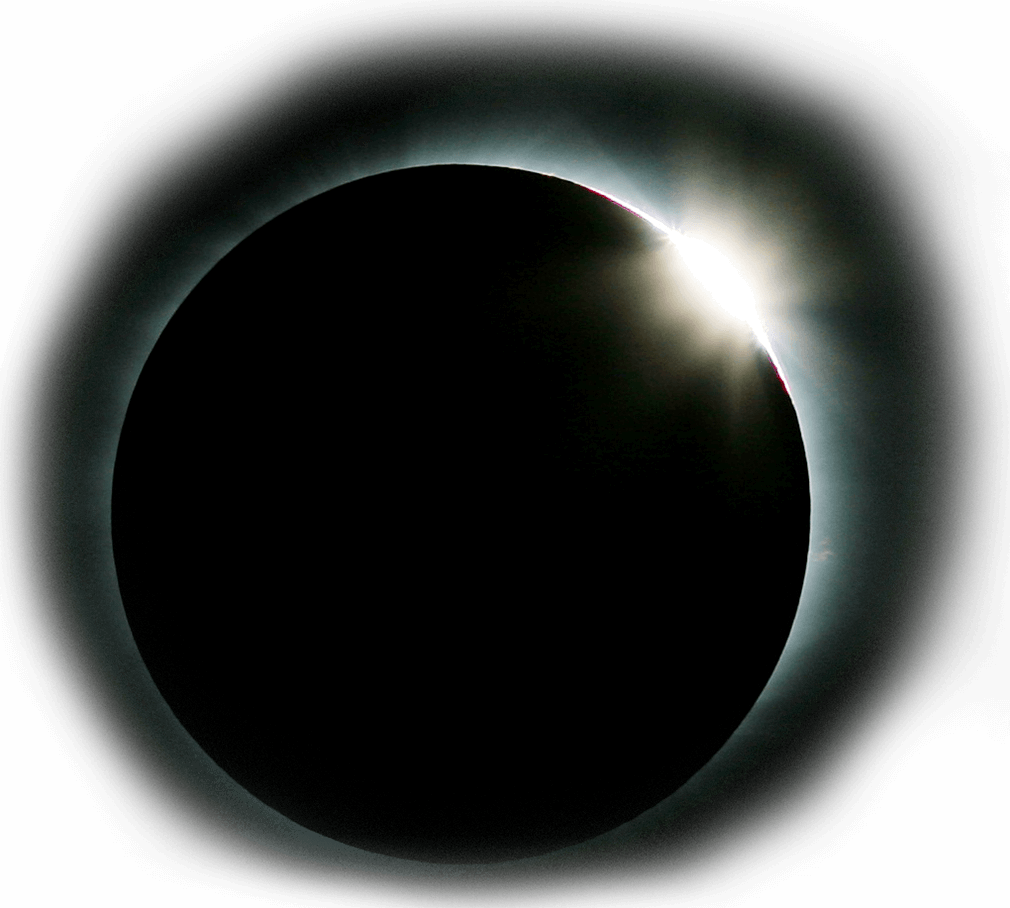 Social
Contribution
Social contribution is
one of our highest values.
We are all citizens.
It's only natural for the Citizen Group
to act as a good corporate citizen.
Our commitment to supporting local communities has driven us to
engage in social contribution activities for many, many years.
Whether we're providing disaster relief or helping the environment,
we're serious about serving the people
around us in a variety of ways.
Now, to commemorate our 100th anniversary,
Citizen is building on this tradition by launching
a new Citizen Social Contribution Dispatch System project.
Social contribution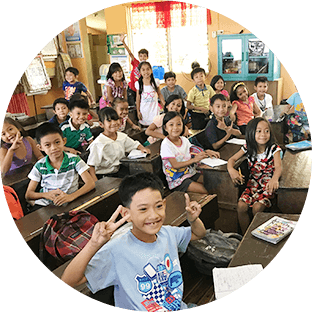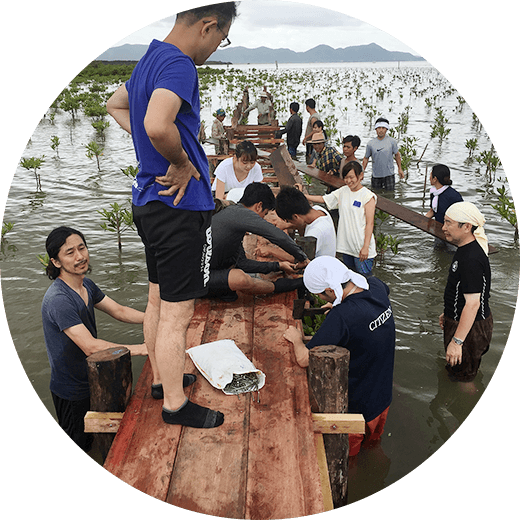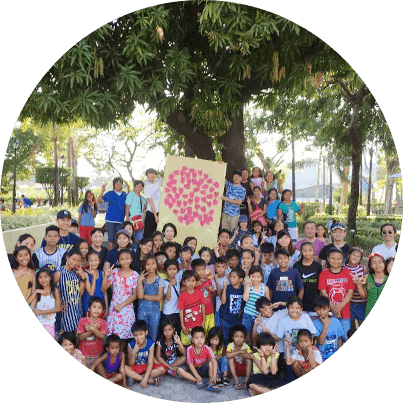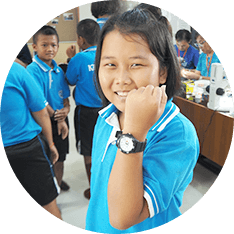 At Citizen, we vow to continue evolving
and to take on new challenges in
the name of superior craftsmanship.
In line with our corporate policy
to be "loved by citizens, working for citizens,"
we will continue to add value to the lives of people
and communities through the years.